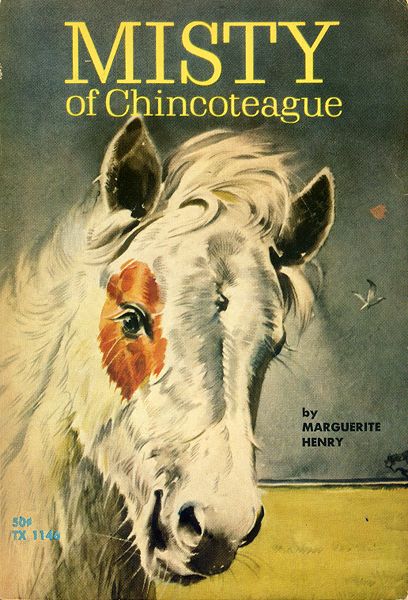 Tommy took the week off so the two of us could hang out between his hectic summer schedule and my fall semester. We leave for Chincoteague today! Now, I had every intention of getting this book from the library and re-reading it before our trip B U T guess what came in the mail today:
My pre-ordered copy of the
3rd book in The Hunger Games trilogy
! You know, having a well-read husband is both a blessing and a curse. A blessing because he will never turn down any book I suggest. A curse because he feels entitled to read the book I pre-ordered for myself first. I decided he should have first dibs because he reads so much faster than me and because I'm already eyebrow-deep in another novel. And I want to savor the last installment of this series for as long as I can.

I'm excited about our trip away.
The B&B we are staying at offers bikes and gourmet picnic lunches. Gee wiz, staying at Bed and Breakfastes makes me feel a billion years old.
BUT! In other news, I am planning a Hunger Games Book Club Party. Unlike my other parties, this is an exclusive event, open only to those who have read all 3 books in the series. My brother Peeta (haha, HG joke...) and I have talked in length about the food that will be served: berries, chicken in orange sauce, tiny loaves of bread suspended on parachutes... I can't wait to see what Book 3 will add to the menu!
Anyway, let me know if you meet the criteria for an invite. The date has yet to be set... there's still time to read these page-turners...
In the words of Liz Lemon, "Peace out, Nerds!"