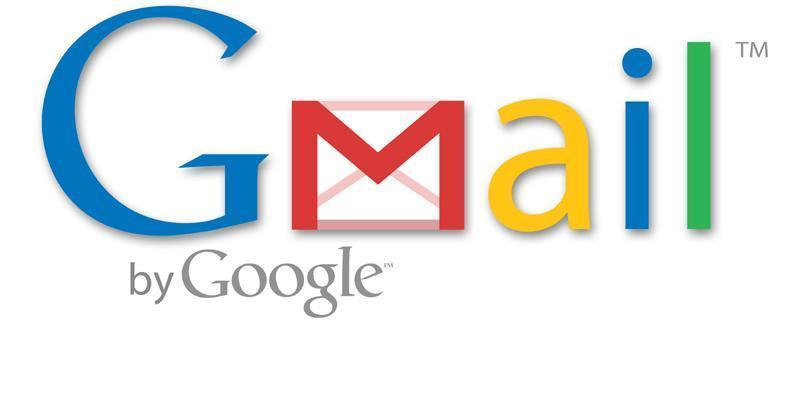 I've said it before and I'll say it again:
Thank you, gchat, for keeping my friends close by in 2009. Sitting at a desk is far more entertaining when I keep one eye on the buzz on the top of my Firefox browser.
So to my friends in DC, Charlottesville, South Africa, China and the Operation Smile Headquarters off Tidewater Drive: I love you and am thankful that AIM too had to grow up and get a real job.